Researcher at INED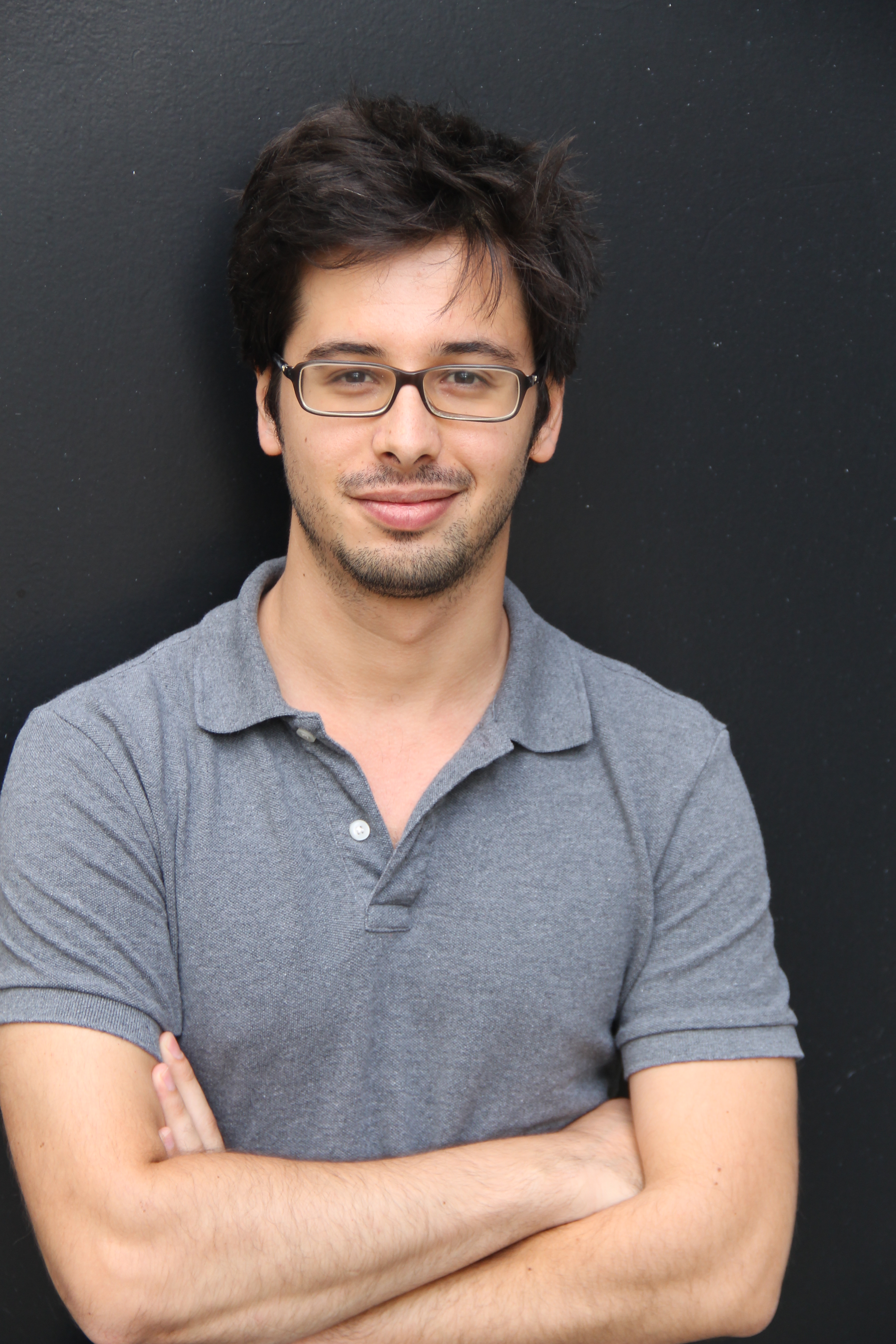 Since September 2015, I am a (tenured) researcher at INED (the French Institute for Demographic Studies) where I belong to the research units on International Migrations and Minorities (MIM) and on Economic Demography.
I am also an Associate Member of Nuffield College, University of Oxford, and an Associate Researcher at the Observatoire Sociologique du Changement of Sciences Po.
Before working at INED, I was a Postdoctoral Prize Research Fellow at Nuffield College, Oxford.
During my PhD in Sociology at Sciences Po, I analyzed the academic trajectories of children of immigrants in France and England.
My research interests include the study of migration and ethnicity, social stratification and inequality, the sociology of education, international comparison, quantitative and qualitative methods and their combination.
You can download my CV here.
News
My latest book